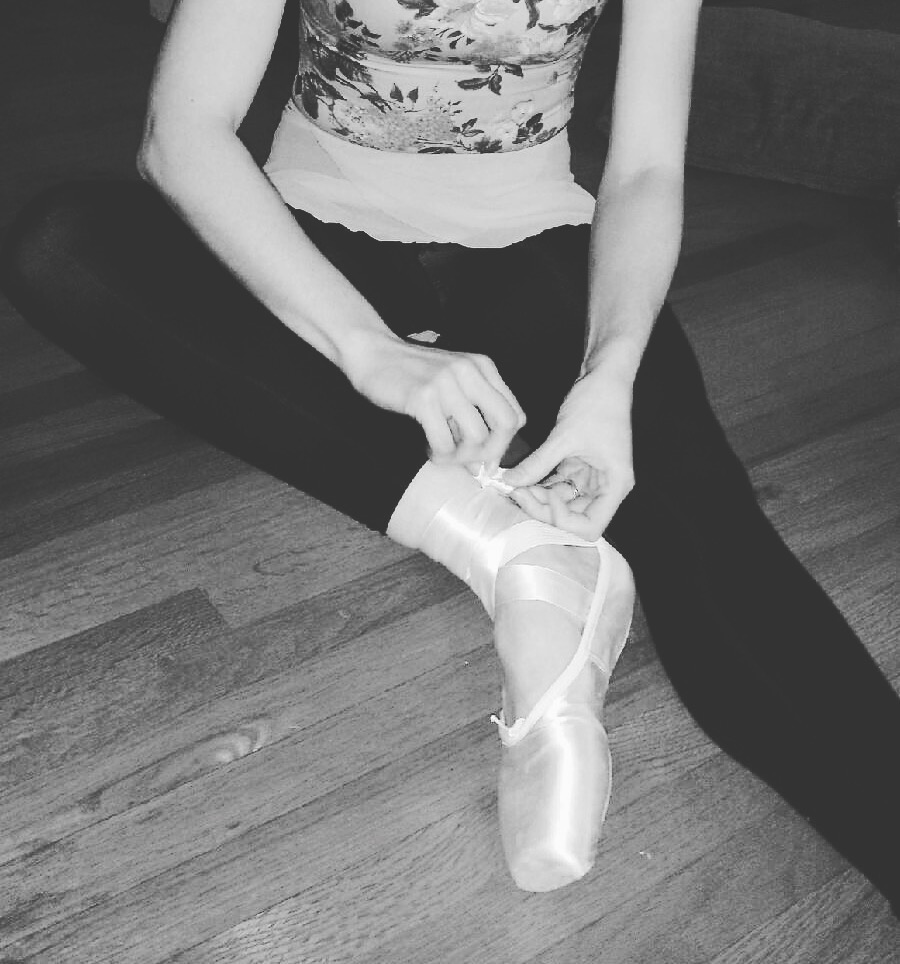 Hello, and welcome to the Ballet Librarian Blog Series!
To celebrate my upcoming novel Cantique, I will be collecting the stories of adult ballet students and non-professional dancers from all around the world. Each post will feature an interview with a different dancer, all of whom have a passion for ballet. I can't wait to get started!
Some of you may be wondering, why interview amateur ballet dancers?
Well, because they're fascinating.
Ballet is one of the most difficult art forms around, yet these women (and men) are serious about their training and share many of the traits found in professional dancers. They're dedicated. They're disciplined. They swallow their fear of failure or of looking ridiculous. Though many will never perform on stage—and they may not even want to—they know that class is an end in itself. The studio is a place for joy, expression, frustration, exertion, escape, even worship. And though these brave dancers are faced with impossible standards and the agony of gradual progress, they keep coming back to ballet.
Intrigued? Subscribe to receive these upcoming interviews delivered straight to your inbox!